What is Disaster Prevention Day?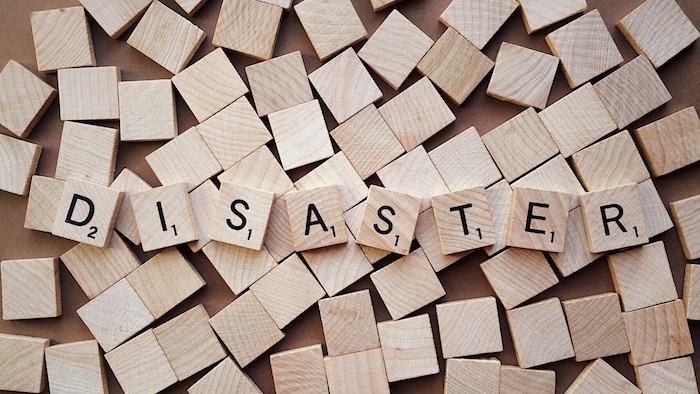 September 1 is "Disaster Prevention Day" every year. At this time of year, many people think about disasters anew, as disaster drills are broadcast on TV around the country.
Since it just coincides with the typhoon season, many of you may be reviewing your emergency supplies, purchasing food to stockpile, or taking other actions related to disaster prevention, even if unconsciously.
Do you know why September 1 is Disaster Prevention Day?
Derived from the date of the Great Kanto Earthquake
Disaster Prevention Day was established by Cabinet approval in 1960 in response to the Great Kanto Earthquake that occurred on September 1, 1923.
The Great Kanto Earthquake caused extensive damage to Tokyo and Yokohama. Disaster Prevention Day is set aside to remember the suffering and lessons learned and to raise awareness of disaster prevention. In addition, August 30 to September 5 is designated as Disaster Prevention Week, during which various disaster prevention events and campaigns are held throughout Japan.
Things to review during Disaster Preparedness Week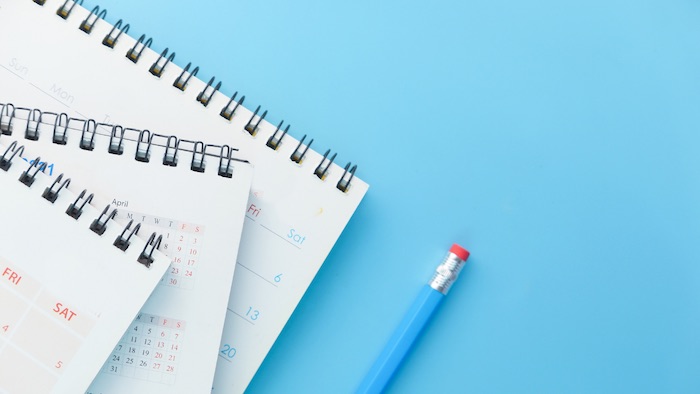 Japan is prone to various disasters such as earthquakes, typhoons, torrential rains, and tsunamis due to its geographical characteristics.
As we live in a country where disasters can strike anytime and anywhere, it would be good if we could consciously take actions that lead to disaster prevention and disaster mitigation.
Check Disaster Prevention Supplies.
Check furniture layout.
Review hazard maps.
Check food and drinking water for long-term storage.
Discuss disaster with family.
writer:Matsuoka