The love of beauty is universal.
Artist Emily Liu held a solo exhibition at the "BANK ART FAIR 2023" art fair in Seoul, Korea, from August 10 to 13. She has held solo exhibitions in China, Europe, and Taiwan, but this is the first time for her to hold a solo exhibition in Korea. She exhibited works such as "Passion(2021)," "New Born(2021)" and "The Perfect Moment of Life(2020)" at this solo exhibition.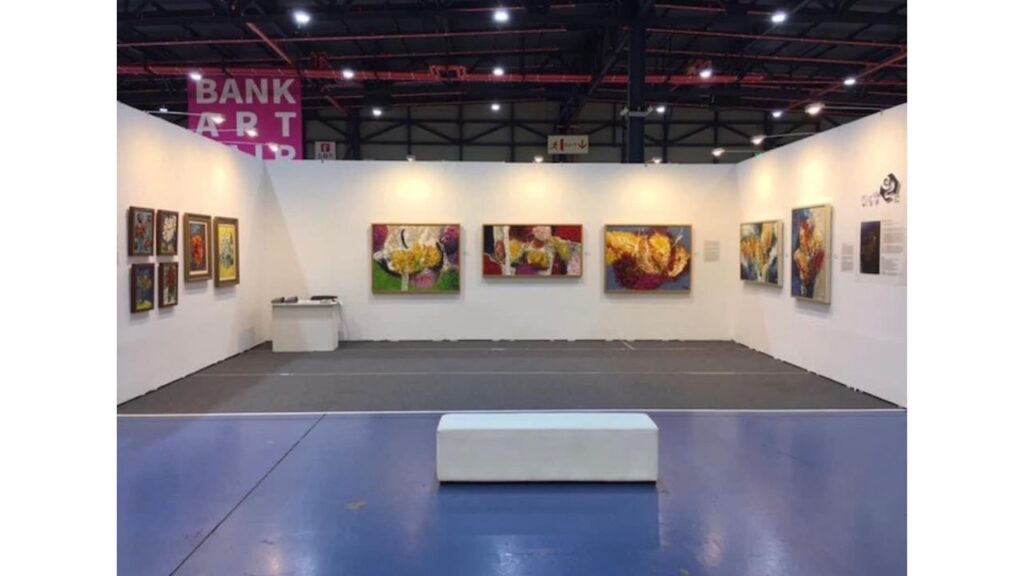 Her solo exhibition, held during the art fair, attracted many passersby. Many people stopped in front of her paintings and gazed at her brushstrokes. Her exhibition was a great success, attracting fans and visitors from all over the world.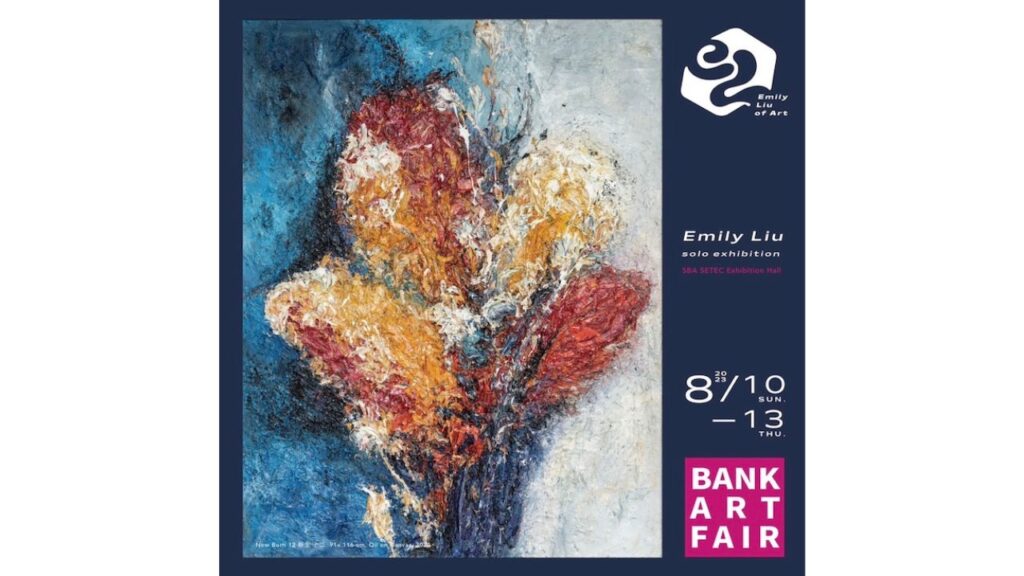 Bank Art Fair in Seoul 2024
The art fair has been held nine times since 2013 as a hotel art fair in Hong Kong, Singapore, and Seoul. The 10th Art Fair in 2023 was held at the SETEC Convention Center in Korea, with approximately 100 galleries from all over the world participating.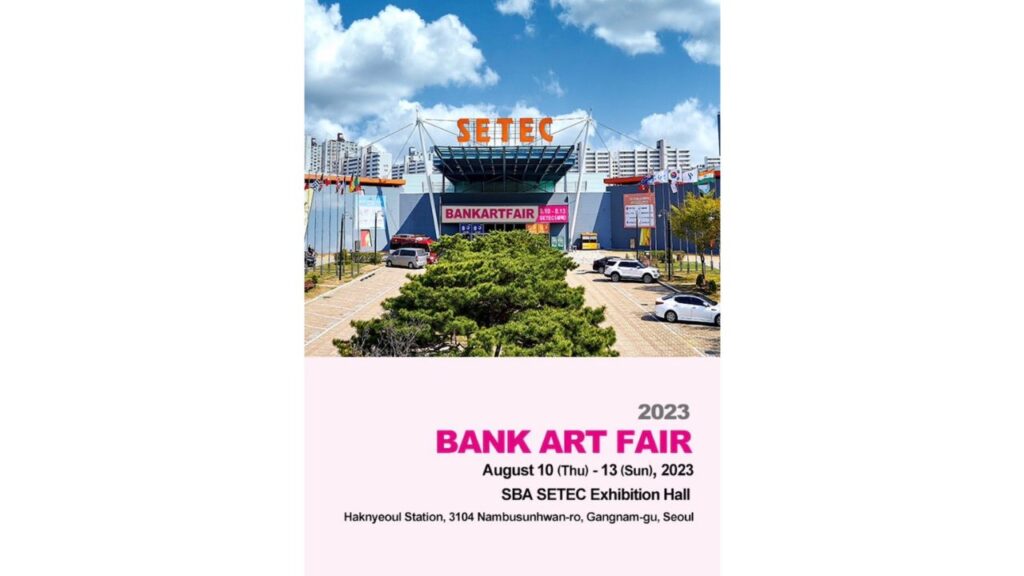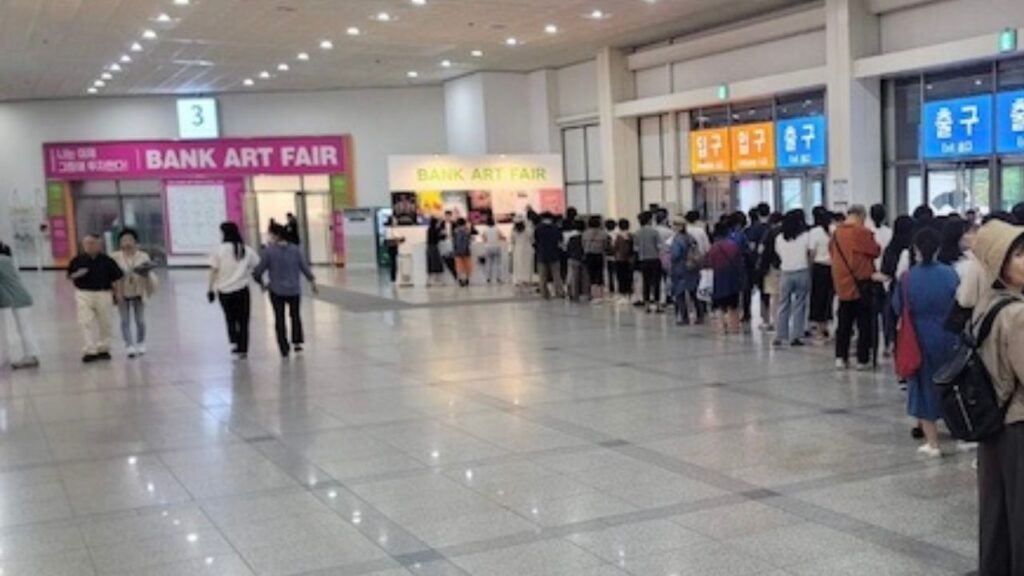 Emily Liu's Profile
Emily Liu was born in Taichung, Taiwan in 1958. After living abroad in the U.S. and Europe, she is now based in Taiwan. Her paintings reflect flowers, landscapes, and other beautiful things she has seen around the world. Her canvases are filled with passion and color.
She has had successful solo exhibitions not only in her native Taiwan, but also in China, France, Sweden, and other countries, and is energetically working around the world. We cannot take our eyes off of Emily Liu, who is working more and more energetically as a contemporary artist.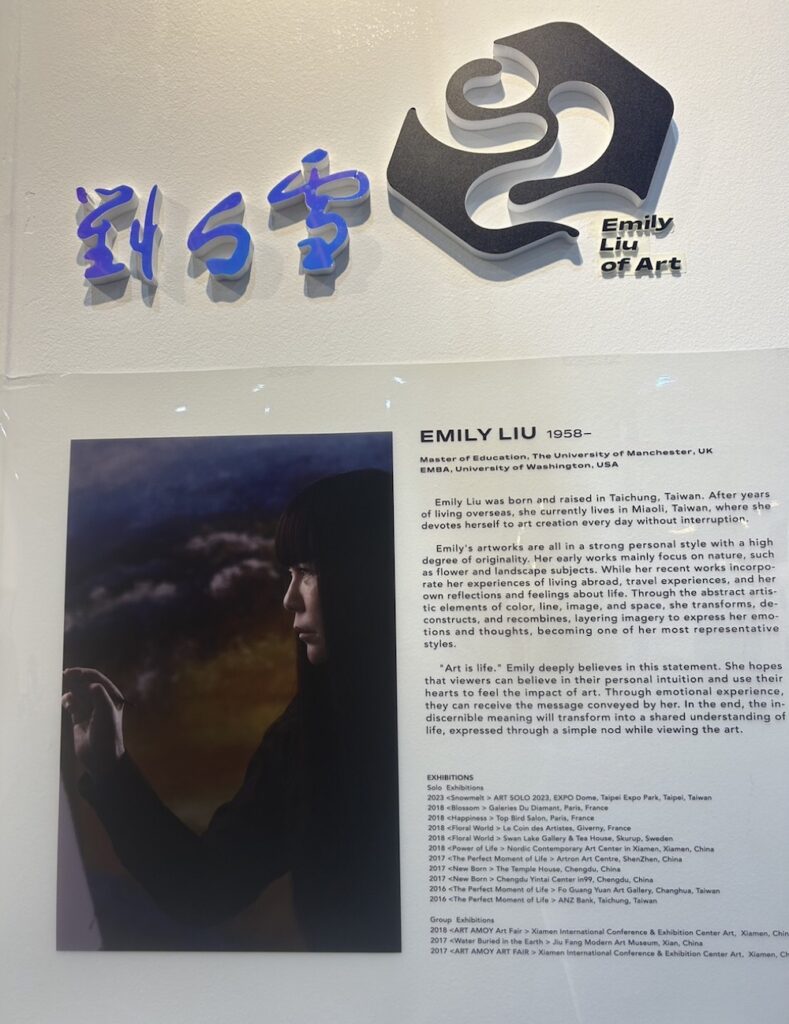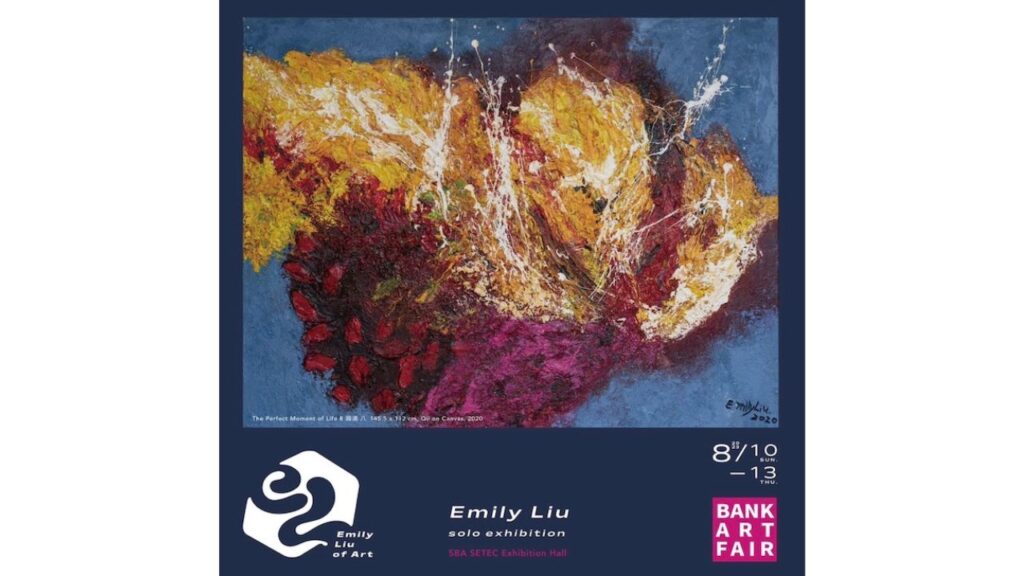 Instagram:EmilyLiu of Art
Emily Liu's Solo Exhibition Details

text: Yukko