Hiroshima Prefecture is full of attractive specialties such as Setouchi lemons, Momiji Manju(Sweets), Okonomiyaki, and Hassaku(fruit). And above all, we must not forget the Hiroshima oyster. And don't you think that oysters are only in season in winter?
If you visit Hiroshima Prefecture, you can enjoy delicious oysters all season long.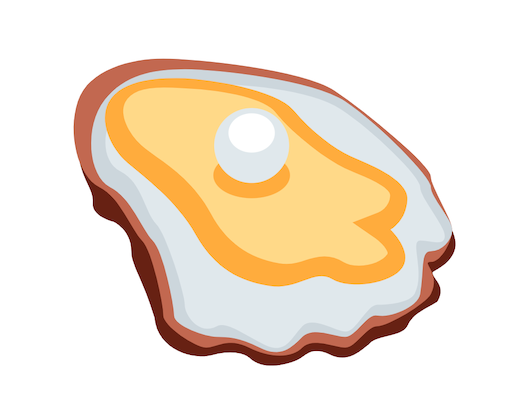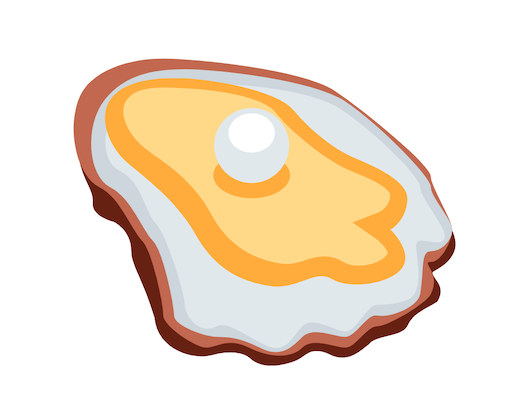 For those who want to eat fresh, plump oysters all year round, there is no better choice than "Kaki Komachi". This is a brand-name oyster produced in Hiroshima Prefecture. It is a triploid oyster that does not spawn, so it has a large, plump body even in summer. Hiroshima Prefecture sells fresh oysters year-round, so be sure to visit during your vacation!
Finally, an official Instagram account launched!
Hiroshima Prefecture's official Instagram will be operational from May 2022! You can feel more familiar with the attractions of Hiroshima, such as sightseeing spots, local products, and daily life. Check it out!
Hiroshima is also the birthplace of many famous people. For more information about actor and model Yutaro ↓
text:Yukko